Fingent's Custom Software Development Services
Get unique and modern tech services to address any of your specific business needs. With close to two decades of experience, Fingent offers diverse custom software development services to develop and deliver the right software tailored to your business needs.
Custom Software Development
Custom Software Development
We assist in the end-to-end custom software development process tailored exclusively to your business needs, challenges, and goals. We understand your requirements and turn your ideas into tangible deliverables with maximum business proficiency.
Fingent Assurances
Open and transparent communication
Optimized project management
Scalable, flexible, and secure architecture
Extremely skilled techno-functional professionals
Value addition through innovation
Quality assurance and testing
Demand and change management methodologies
Agile methodology framework
Custom Application Development
Custom Web Development
Enterprise Application Development
Mobile Development
Cloud Development
Legacy Modernization
SaaS Development
Custom Software Development With Advanced Tech
Leverage AI technology to build custom AI-powered apps that drive the smart reinvention of your business workflows, processes, and technology.
Crafting innovative custom AR apps to merge the digital world with reality produces quick, immersive, and personalized solutions.
Build unique and interactive custom VR apps to solve complex business challenges, enhance revenue opportunities, and save costs.
Identify opportunities for automation across your organization and increase business productivity with intelligent automation strategies.
Create innovative IoT-powered solutions to derive real-time insights from connected assets and fuel higher levels of efficiency.
Comprehend your vast amounts into informed decisions to assess consumer behavior, foresee market developments, and predict future results.
Custom Software Solutions For Different Industries
We assist enterprises across various industries with end-to-end custom software development services to develop innovative and cost-effective software solutions.
Financial Services
Investment banking
Digital finance and accounting
Real-time online auctions
Cards and payments
Real Estate
Education
Non Profit
Sports
Travel
Logistics
Retail
Media
Manufacturing
Healthcare
Utilities
Our Featured Custom Software Development Project
Fingent created a customized project management solution for the American giant Johnson & Johnson to streamline their existing system with improved team communication, identify project requirements, and escalate issues.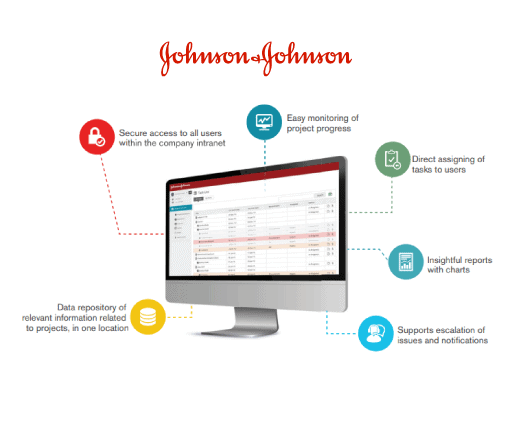 Other Custom Software Development Projects
Easa Saleh Al Gurg Group LLC
Fingent developed three different role-based mobile applications integrated with the SAP that optimized ESAG's field management services and reduced manual processes.
Rentmoji
Fingent developed a robust, single-source property management solution for Rentmoji that streamlined all processes in the property management lifecycle.
Trade Alliance Group (TAG)
Fingent formulated a smart product ordering system that streamlined TAG's internal processes and facilitated seamless handling of larger volumes of transactions.
"We don't just simply initiate your project. We step into your shoes and do a detailed analysis of your business landscape to give you the most purposeful solution."
Dileep Jacob
Senior VP of Technology, Fingent
How Do We Approach Your Business Requirement?
Our well-versed and experienced professionals cover every aspect of the custom software development process to ensure customer satisfaction and efficiency. We follow an impeccable workflow and best practices to foster structured software development and reduce the cost of business operations.
Free Consultation
Connect with our solutions engineer to share your requirement.
Ideation
Brainstorm and work closely with you to craft a collaborative plan for developing your software.
Strategy
Develop a unique strategy by defining the overall system architecture and technology stack.
Design
Create an actionable prototype that provides a concrete picture of how your software will look and function.
Development
Create an actionable prototype that provides a concrete picture of how your software will look and function.
Testing
Evaluate the quality of the software at every stage of the development, detecting defects, reporting, and re-testing.
Maintenance
Provide after-release support and maintenance by optimizing performance, improving functionality, and bug fixes, if any.
Fingent Ranked as India's Top Software Developer
Don't take our word for it. Take a glimpse of our few customer reviews featured on Clutch.
Fingent, a trusted Custom Software Development Company for your business needs
Founded in 2003, Fingent is a promising custom software development company that offers full-fledged and innovative custom software development services to clients across the globe. Our varied tech expertise, stringent quality standards, and speedy implementations make us a reliable partner.
More Insights on Custom Software Development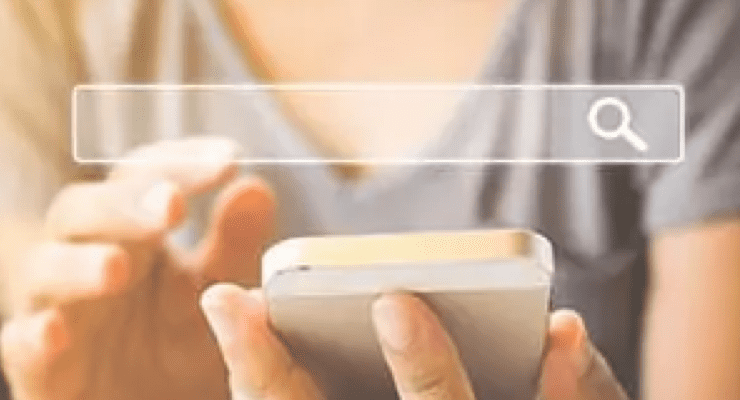 Picking the best custom software for your business is the key to growing significantly and efficiently. But, curious about how to choose the right one? Click here to help you point in the right direction.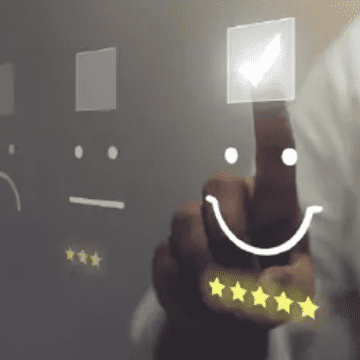 Guarantee a high-quality user experience with custom software maintenance and support. Hiring the right company to design and develop custom software is highly crucial for your business's success. It is equally important to hire the right company to maintain and support custom software for a smooth user experience. However well designed, every software requires further maintenance and support services after its design...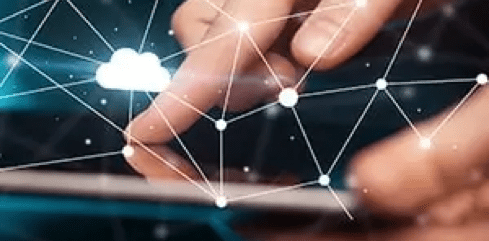 Custom software can considerably lower development costs without compromising quality. Here's everything on how to manage your project budget and ensure to stay within your desired range. Read on.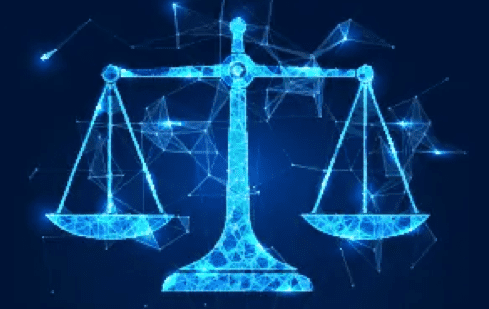 When your business needs new software, there are two options: Custom software or off-the-shelf software. Both have advantages and uses, but find out which is more beneficial for your business.
Frequently Asked Questions
Helpful resources that guide you in building custom software solutions